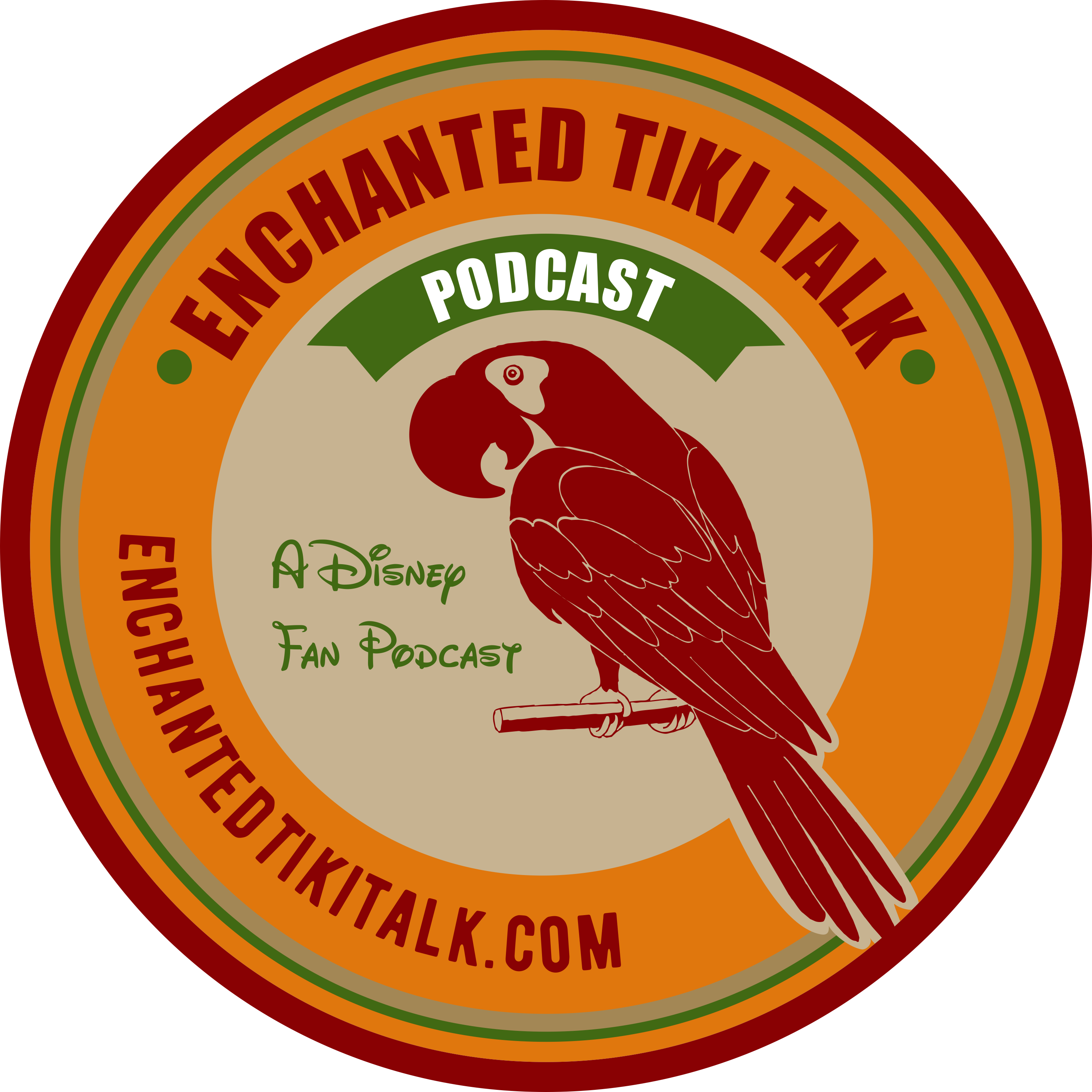 Join us this week as we discuss the latest news and rumors going around Disney.
Disney Christmas Parade tapings at WDW to happen Nov 3 - 7 and only Cast Members are allowed tickets.
Disneyland races for 2018 and beyond are cancelled indefinitely.
Dogs are now being allowed at certain Disney resorts at WDW.
New "Sunset Seasons Greetings" at Disney Hollywood Studios coming November 9.
Rumors of a potential new 350-room hotel being built by the Swan and Dolphin.