Episodes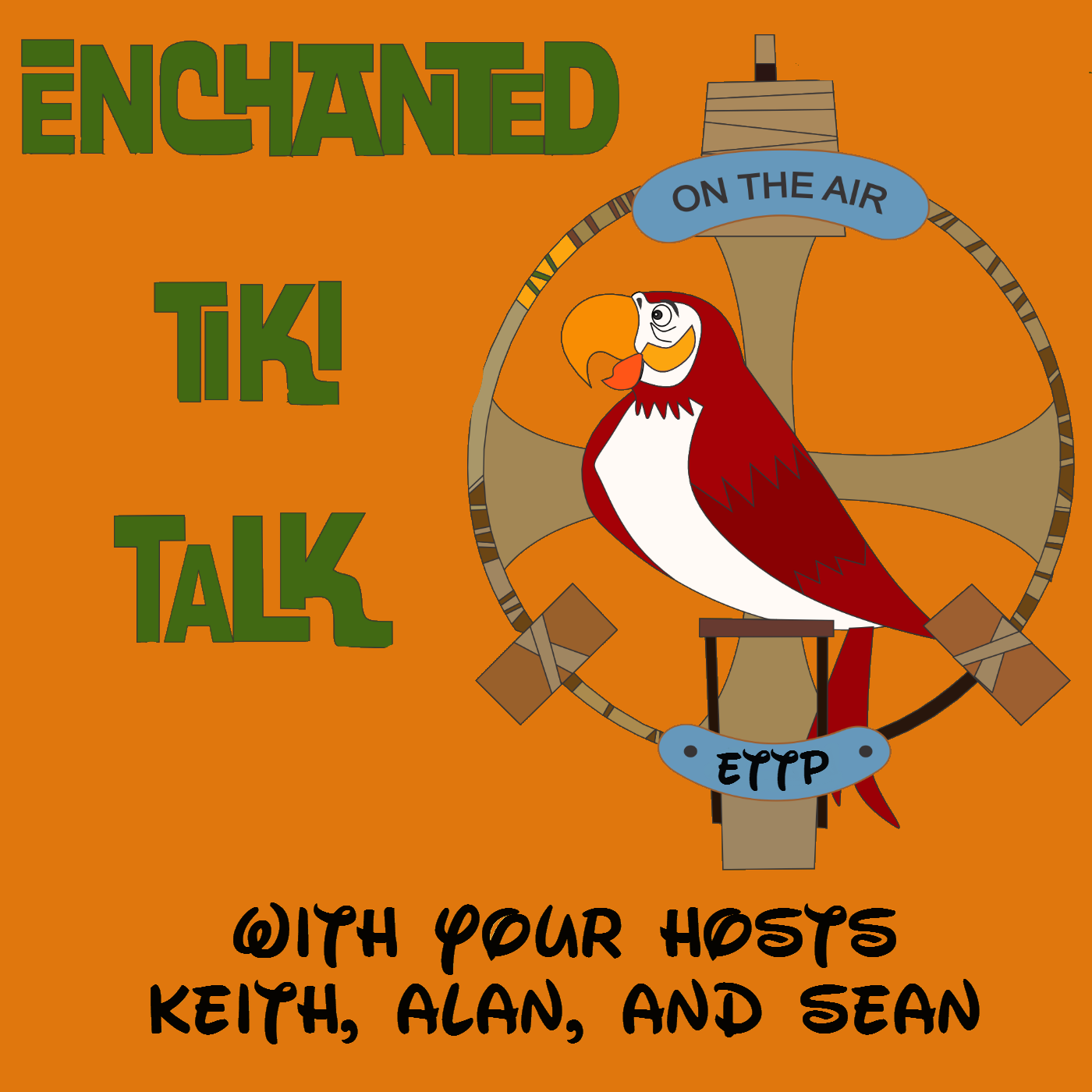 Monday Sep 14, 2015
Monday Sep 14, 2015
This week we discuss some of our favorite meals that we have had while in Walt Disney World. Disney is a big place so you don't know where we will have had those meals that mean the most to us. We also mention some of you, our listeners choices as well.

Please don't forget to leave some reviews for us in Itunes. We would really appreciate that.


The Official Sponsor of Enchanted Tiki Talk
Please Visit Kingdom Strollers  for stroller and crib rentals in the Orlando Area or
Call 407-271-5301
Lootcrate use Code Tikitalk to save $ off your first crate.
Like us on Facebook.
https://www.facebook.com/enchantedtikitalk
View our T-shirts and support the show.
http://www.redbubble.com/people/tikitalkpodcast/shop
Check out our Blog
http://enchantedtikitalk.wordpress.com/
Check out our Youtube Channel
http://www.youtube.com/user/enchantedtikitalk