Episodes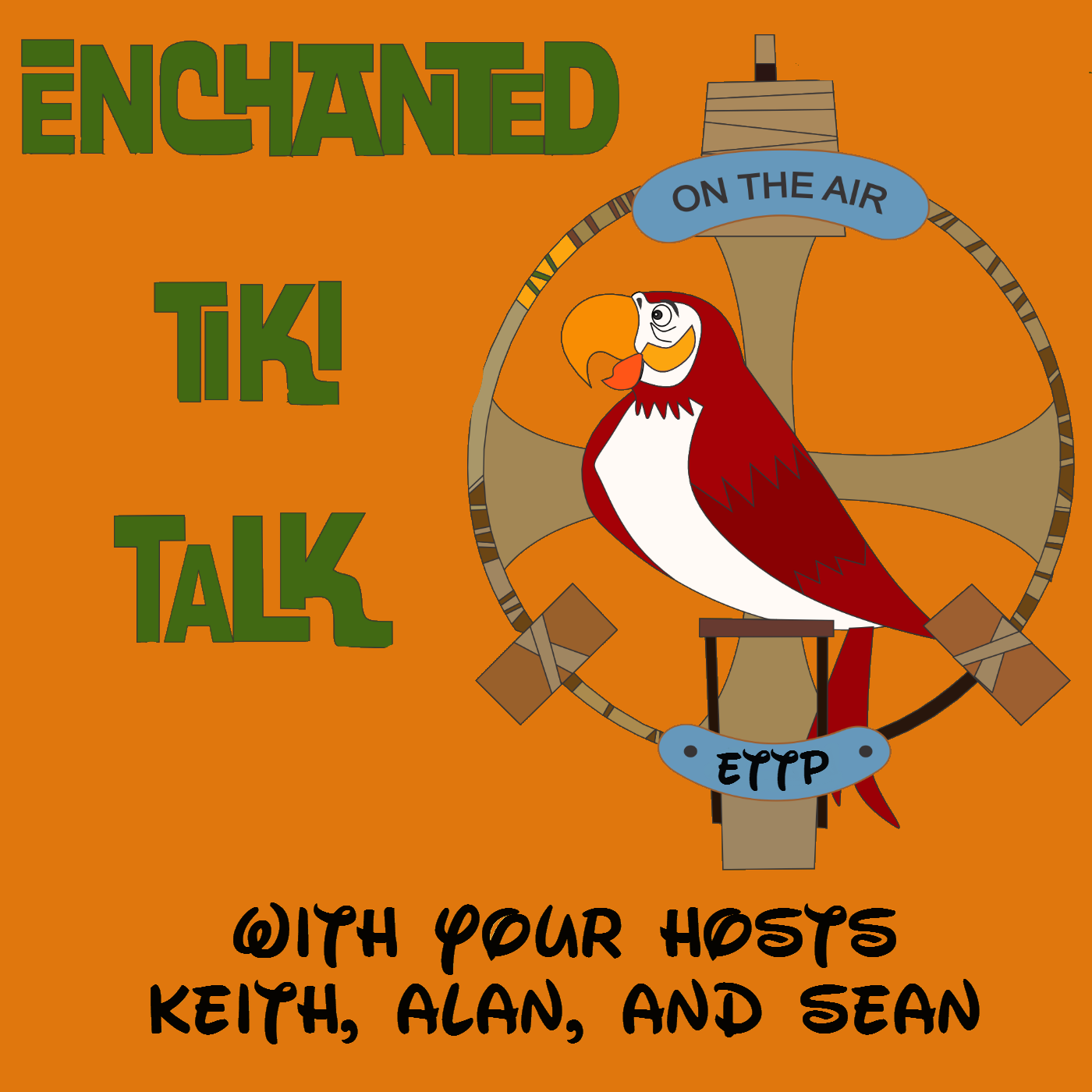 Monday Nov 24, 2014
Monday Nov 24, 2014

This week we play another round of everyone's favorite Disney podcast game. Alan is away this week in Walt Disney World so we invited Jerusha (@thedisneychef) and Oli (@OliRage) to play along. We also have a phone call on the Tiki Line and we play it live on the air. Let us know how you would rank these Walt Disney World attractions.




Photo Courtesy of Alan.

Like us on Facebook.

https://www.facebook.com/enchantedtikitalk
View our T-shirts and support the show.
http://www.redbubble.com/people/tikitalkpodcast/shop
Check out our Blog
http://enchantedtikitalk.wordpress.com/
Check out our Youtube Channel
http://www.youtube.com/user/enchantedtikitalk