Episodes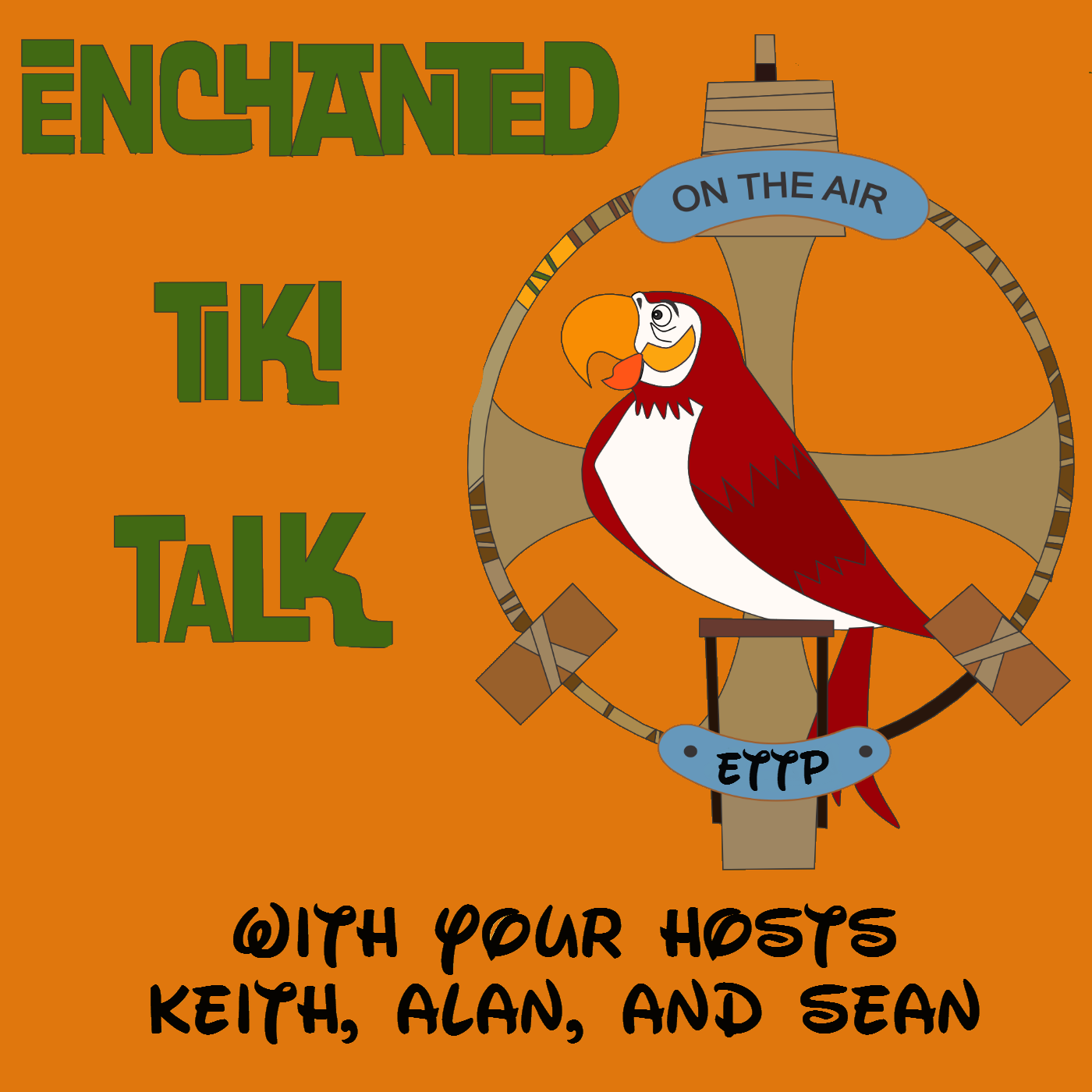 Sunday Jul 06, 2014
Sunday Jul 06, 2014

This week we are honored to have Margaret Kerry in the Tiki Hut. Disney fans know her as the  beauty and attitude behind Tinkerbell. You'll find out from this interview she is so much more. From Our Gang, The Three Stooges, and Mayberry she has done it all.
Margaret Kerry's website.
http://www.tinkerbelltalks.com/
Enchanted Tiki Talk Shirts.
http://www.redbubble.com/people/tikitalkpodcast