Episodes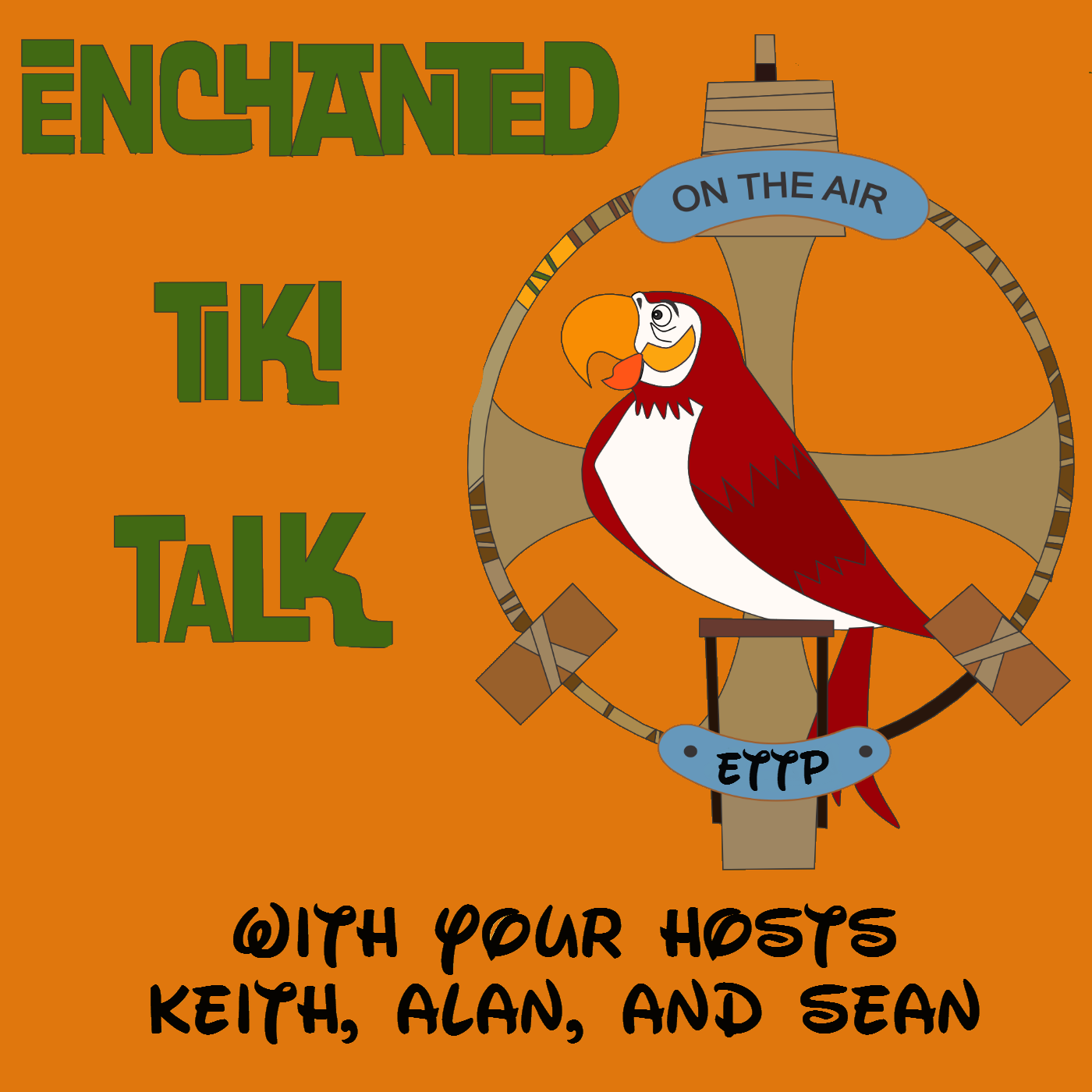 Monday Feb 16, 2015
Monday Feb 16, 2015
This week we start with our first Tiki Book Review segment. We review two new Cinderella Books by Disney Publishing. Then we invited Jordan Duncan to take a trip back in time. To a time when you needed ticket books to enjoy Walt Disney World. We use today's attractions and create our ultimate ticket book for a day at the Magic Kingdom.



Lootcrate use Code Save3 to save $3 off your first crate.
Like us on Facebook.
https://www.facebook.com/enchantedtikitalk
View our T-shirts and support the show.
http://www.redbubble.com/people/tikitalkpodcast/shop
Check out our Blog
http://enchantedtikitalk.wordpress.com/
Check out our Youtube Channel
http://www.youtube.com/user/enchantedtikitalk