Episodes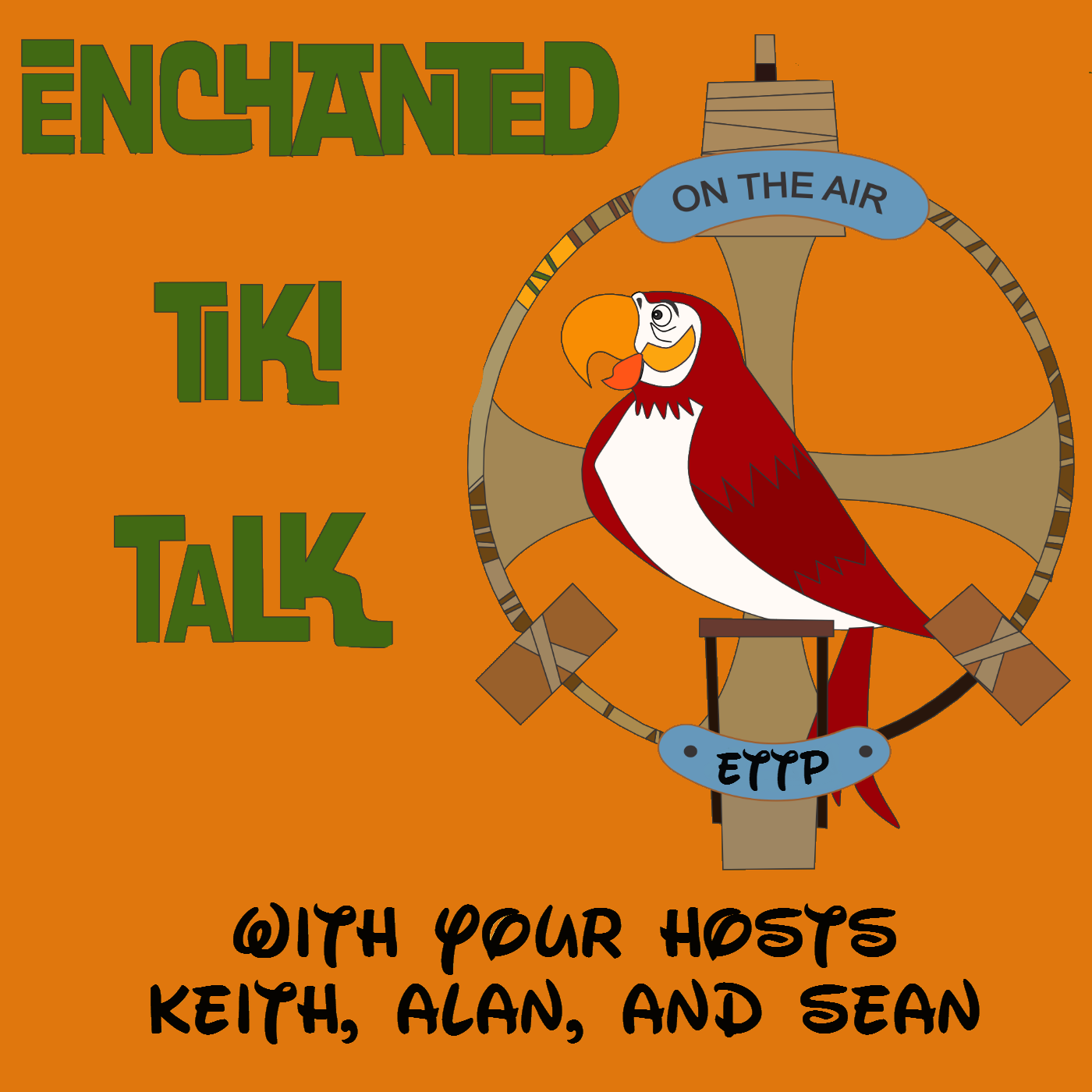 Sunday Aug 02, 2015
Sunday Aug 02, 2015
This week we put the show in your hands at the last minute. Kayla ( @Parks_Princess) came up with a great idea for us. She wanted to know our favorite attraction characters. We had a blast debating this topic and even surprised each other with some of the answers. Let us know what your favorites are!
The Official Sponsor of Enchanted Tiki Talk
Please Visit Kingdom Strollers  for stroller and crib rentals in the Orlando Area or 
Call 407-271-5301
Lootcrate use Code Tikitalk to save $ off your first crate.
http://lootcrate.com/tikitalki
Like us on Facebook.
https://www.facebook.com/enchantedtikitalk
View our T-shirts and support the show.
http://www.redbubble.com/people/tikitalkpodcast/shop
Check out our Blog
http://enchantedtikitalk.wordpress.com/
Check out our Youtube Channel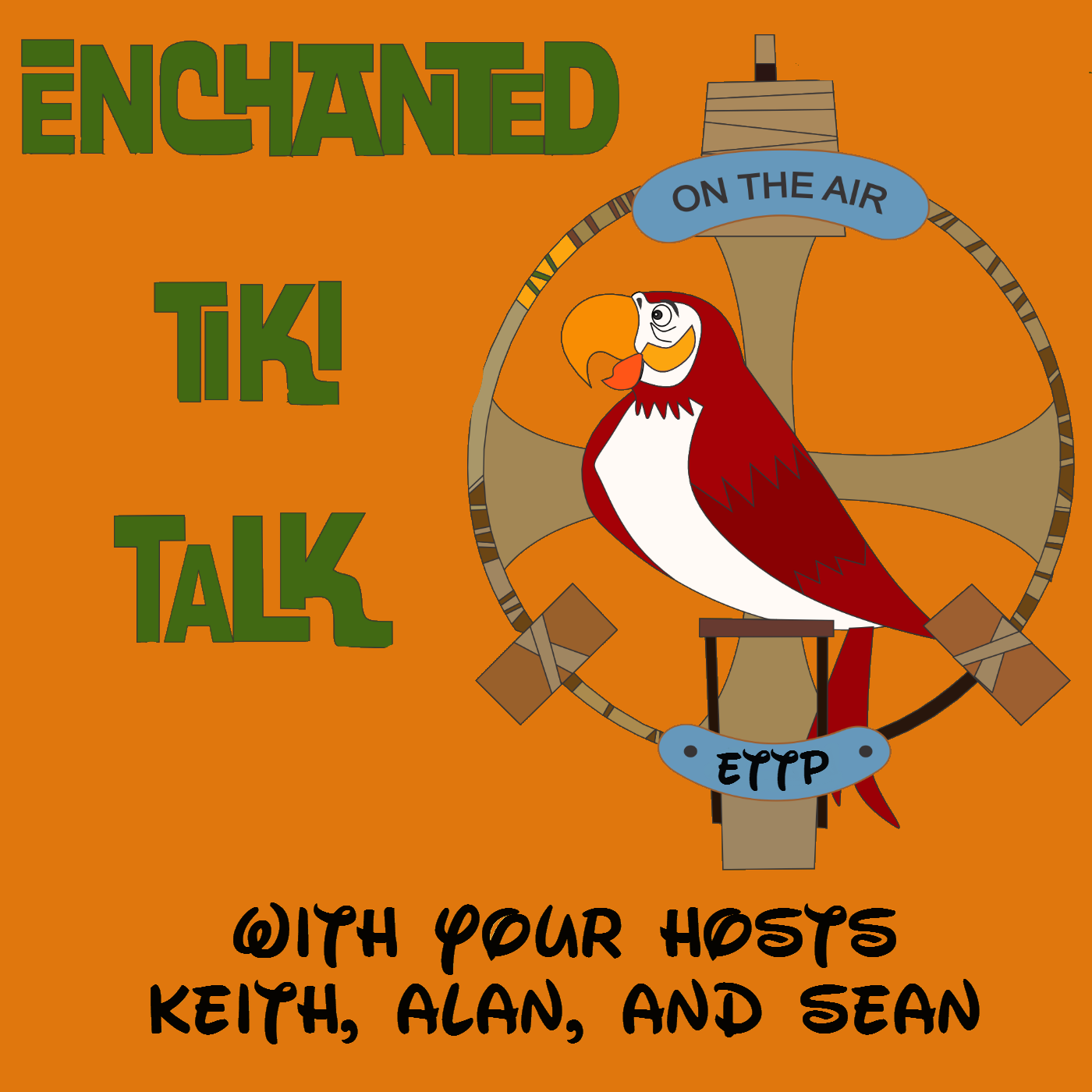 Thursday Feb 26, 2015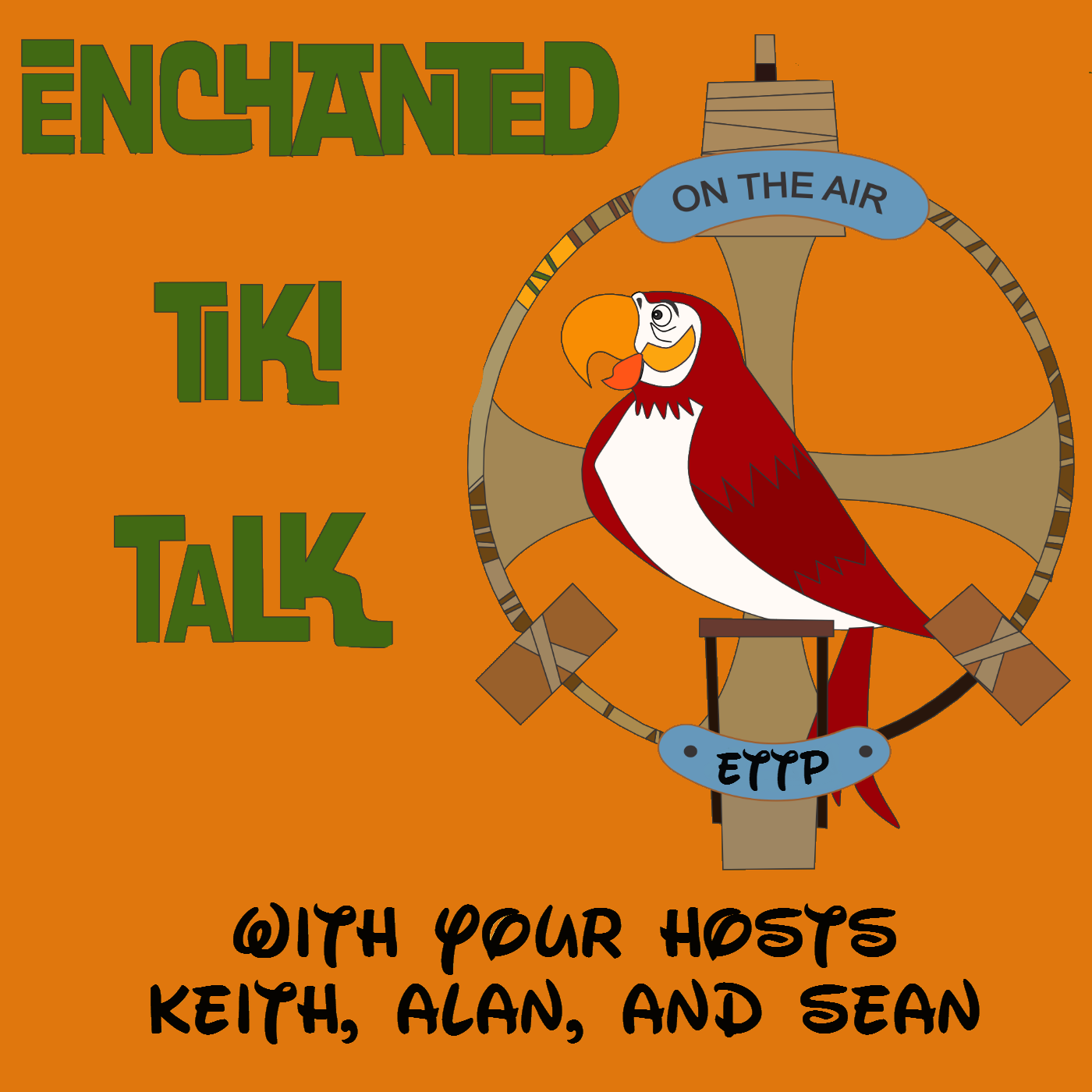 Monday Apr 07, 2014
Monday Apr 07, 2014
Episode 24: Are you a Muppet or a Man?

 It's time to raise the curtain in the Tiki Hut as we invite Estelle from This Happy Place Blog to talk Muppet's. We hop into the Electric Mayhem bus for a trip down Muppet memory lane as well as our thoughts to incorporate more Muppet's into today's Disney Parks.